Bespoke Software Development
We can help build the software your business needs to succeed
Crockwell Solutions is a UK based innovative software development business, specialising in building bespoke applications that harness the unique power of the Amazon Web Services cloud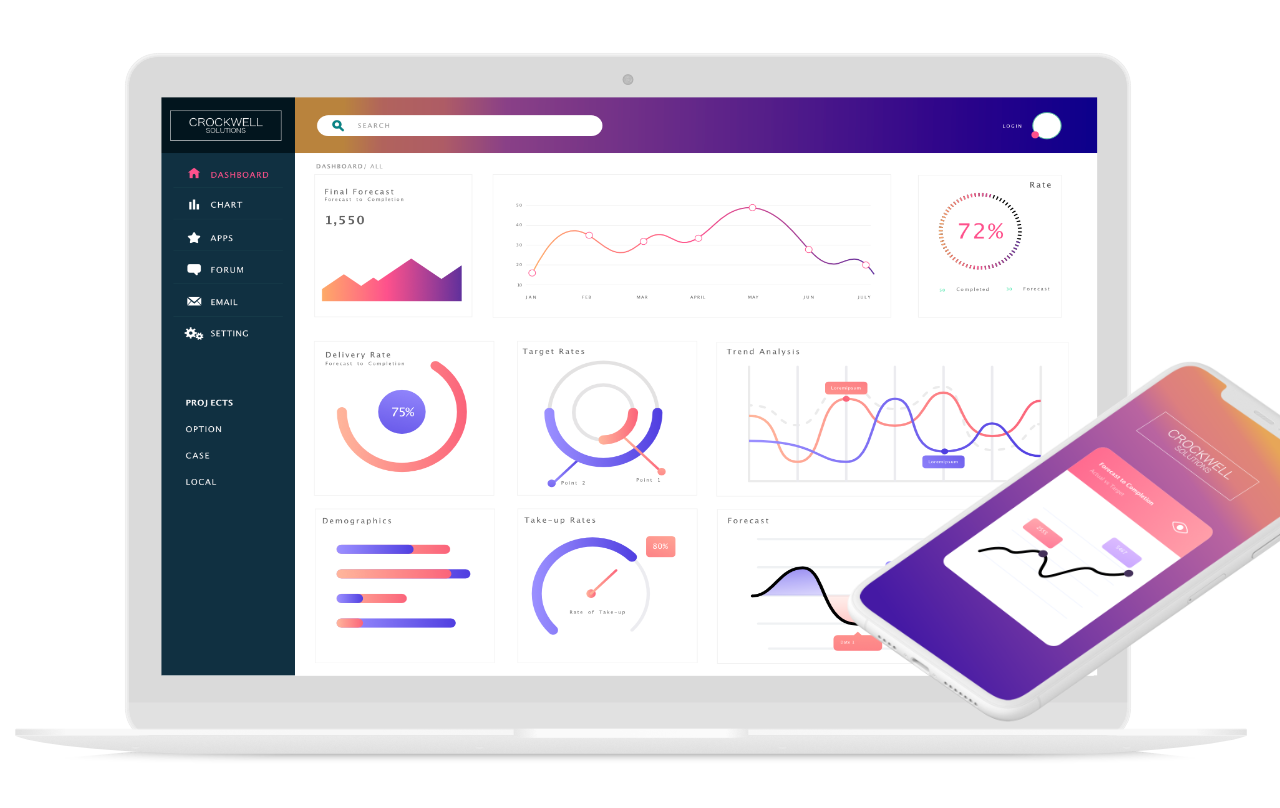 Get Started Quickly and Easily
Talk with us about the type of project you need and we commit to work quickly to produce a credible, detailed plan for you.
Software Application Build
We can build your Software-as-a-Service (SaaS) application from the ground up. Design, Mobile, Web, Backend, Service Support. We offer a complete service.
Software Application Refactor
We can refactor your legacy applications to run faster, scale better and be more secure. We specialise in 'serverless' technology that can vastly improve application performance.
AWS Service Support
We can run and manage your Amazon Web Services (AWS) applications
AWS Architecture Review
We can review and improve your Amazon Web Services (AWS) architecture
AWS Performance Optimise
We can optimise your Amazon Web Services (AWS) applications so they scale and perform
AWS Cost Optimise
We can optimise your Amazon Web Services (AWS) applications and save you money
Working exclusively with AWS
Amazon Web Services (AWS) are the world's leading cloud infrastructure provider, offering highly specialised services for application builders such as Crockwell Solutions. We work exclusively to build applications on AWS, allowing us be experts in our field, focusing all our attention on building great software for you.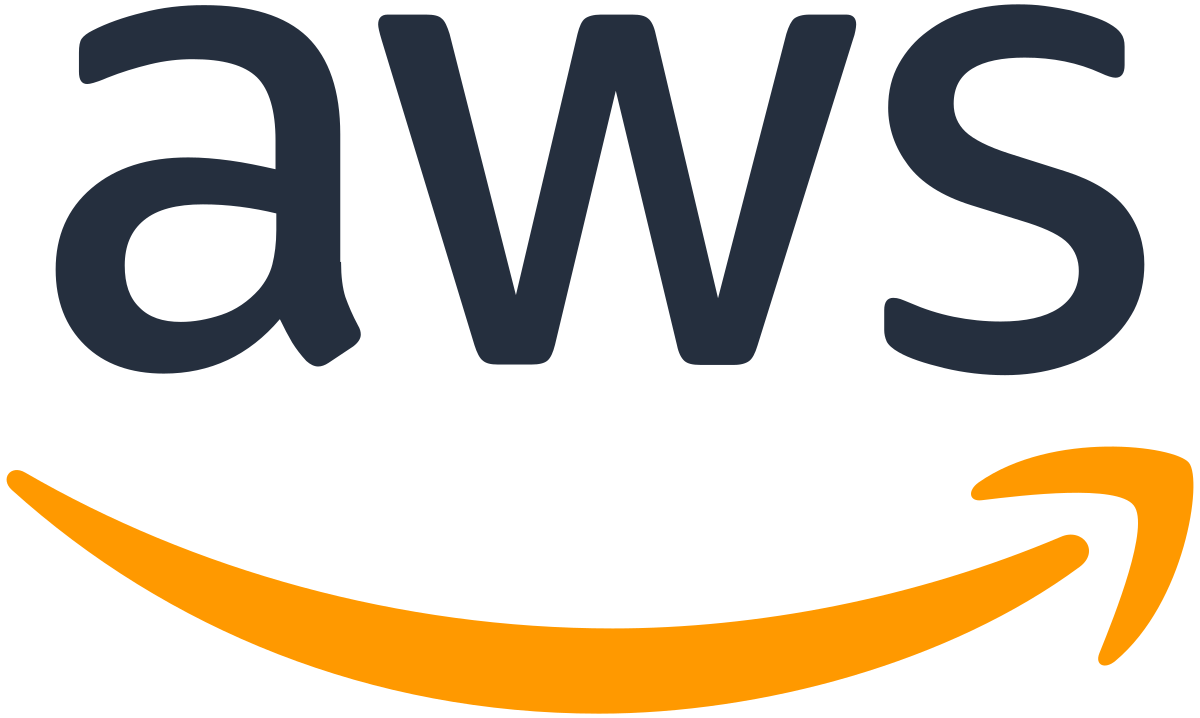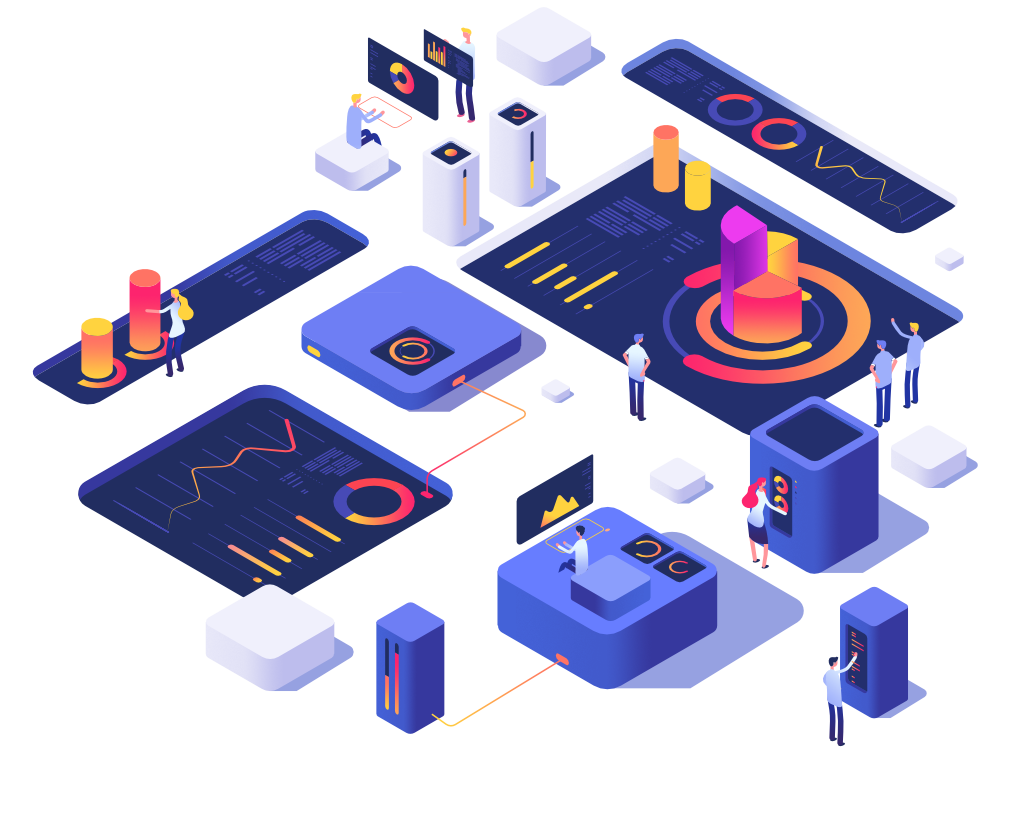 Helping you solve complex problems
We specialise in solving complex problems such as data cleansing & aggregation, analytics platforms, user authentication, geospatial interpretation, APIs and much more

Crowdsourced weather app
Advanced weather data processing
Bespoke weather forecasting algorithm
Built entirely 'serverless' on AWS
Available on the App Store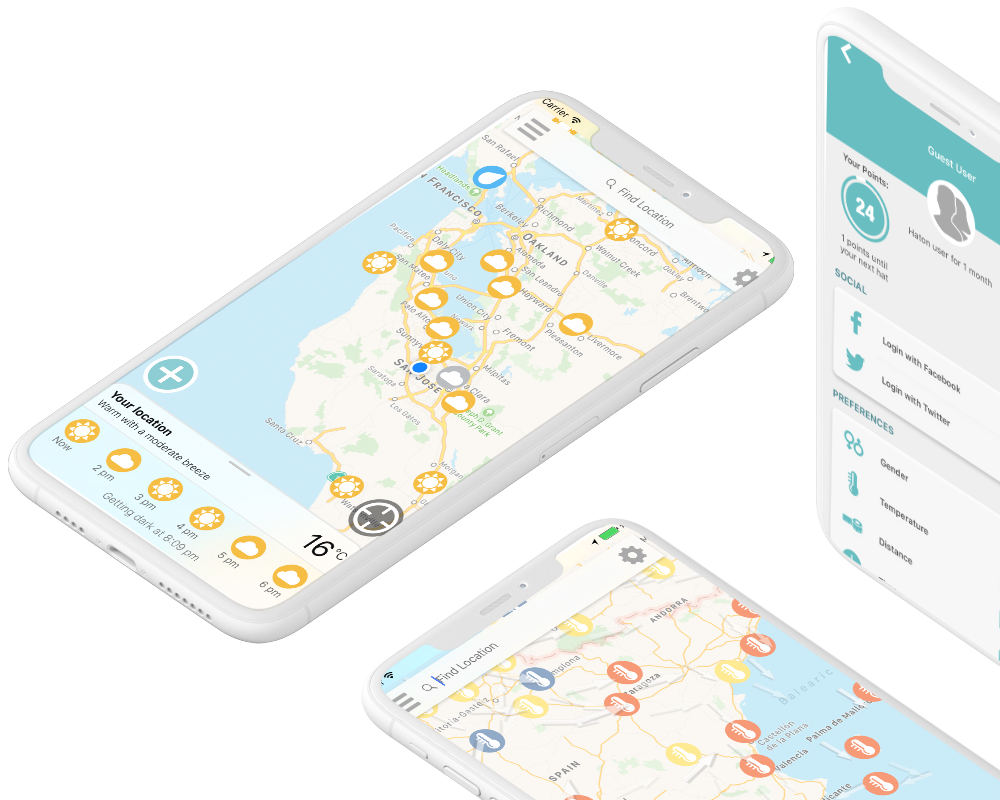 Crockwell Solutions are passionate about building great applications on AWS. Get in touch to find out more.