Osprey Flight Solutions provide systematic risk management solutions to aviation stakeholders, primarily airlines, based on data analysis of global security events.
Over the course of a six-month project, Crockwell Solutions delivered enhancements to the Osprey Flight Solutions core product offering. Through use of serverless technology, we were able to onboard multiple new real-time aviation data sources. The data was processed, translated and then matched to existing data records. Complex business logic was introduced to ensure unique flight records, along with flight plans being geospatially processed and visualised.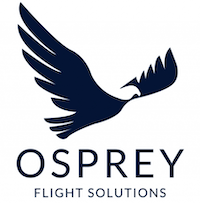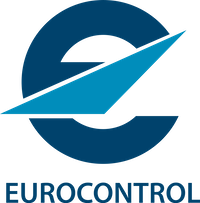 Eurocontrol are the pan-European Air Traffic Control authority, providing governance, solutions and data related to aviation.
Crockwell Solutions worked with an existing partner, AerLabs to deliver a new data processing and web application to Eurocontrol. Crockwell Solutions had responsibility for ensuring the real-time radar data processing was delivered, resilient and monitored. Advanced data processing solutions were required in order to process the volume of real-time data from the radar.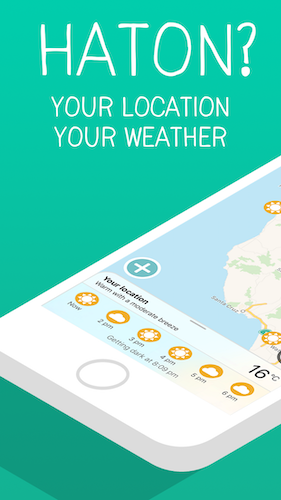 Your Location, Your Weather
Haton? provides 4-6 hour weather forecasts with pinpoint accuracy. Search your exact location or zoom in and out of our easy to use maps to find your hyperlocal weather and see what's happening in your surrounding areas. We provide essential data on weather, road conditions and we also answer the question, do I need my Haton?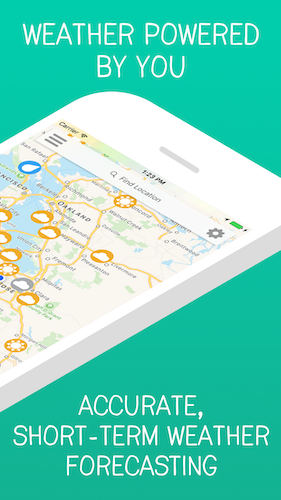 Powerful Forecasting
Forecasting and data processing makes use of powerful 'serverless' technologies of Amazon Web Services (AWS) to ensure costs are kept extremely low with maximum performance.
Haton? is available globally and forecasts using our 'nowcasting' algorithm are calculated in real-time for any location globally.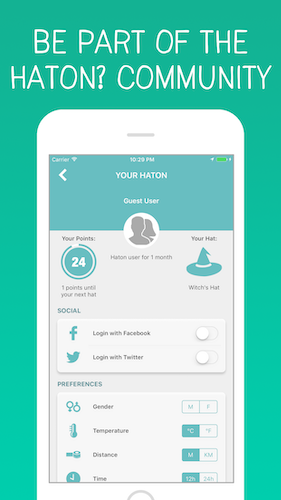 Crowdsourced Weather Data
Haton? is a community weather app and makes extensive use of crowdsourced weather data directly from users. Users of Haton? enter into the app how the weather conditions feel where they are right now and this data is interpreted and processed by Haton? to support forecasting of weather for other users of the app.
Ultra Modern Architecture
Haton? Is built entirely using AWS 'serverless' technology. This means:
Rapid development and update cycles and there is no need to worry about the infrastructure
No servers to manage
Massive scaling is done automatically
AWS manage the patching and updates to the underlying operating systems
Costs are kept low and scale based on the user demand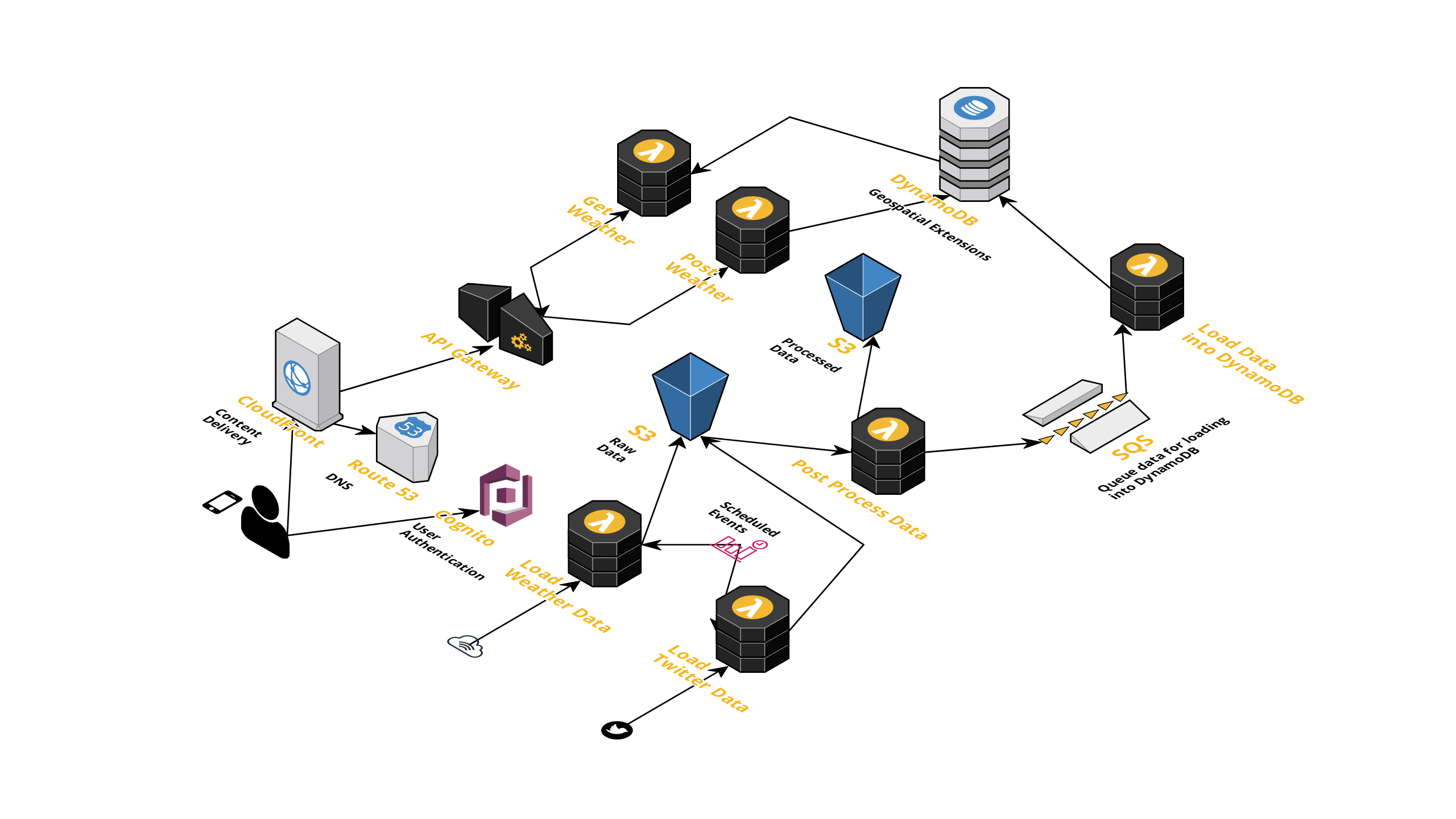 Crockwell Solutions are passionate about building great applications on AWS. Get in touch to find out more.