About Crockwell Solutions
Based in Farnham (UK), Crockwell Solutions is a small software development business with access to additional resources to support projects of any size.
Our Mission
Our mission is simple: To provide high quality software solutions, that solve real business problems. We want to harness the unique power of AWS technology to ensure that you get the solutions that can be deployed rapidly, using the most advanced cloud technology and maintained efficiently.
If you're creating the next big thing, we're here to help.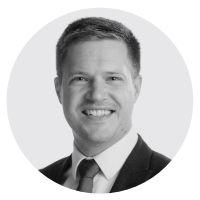 Ian Brumby MEng CEng MEIT
Founder & CEO
Crockwell Solutions founder is Ian Brumby, a chartered engineer and certified AWS solutions architect with eighteen years experience in technical product management and Software as a Service (SaaS) delivery.
Ian has strong technical skills in cloud and distributed computing, along with data processing (including complex and high-volume data), analytics and business intelligence dashboards. Ian has experience with full stack application development for web and mobile applications, and a background in object-oriented programming and scripting.
Utilising his network of specialists, Ian is available to help with projects of any size whilst still maintaining a close client working relationship.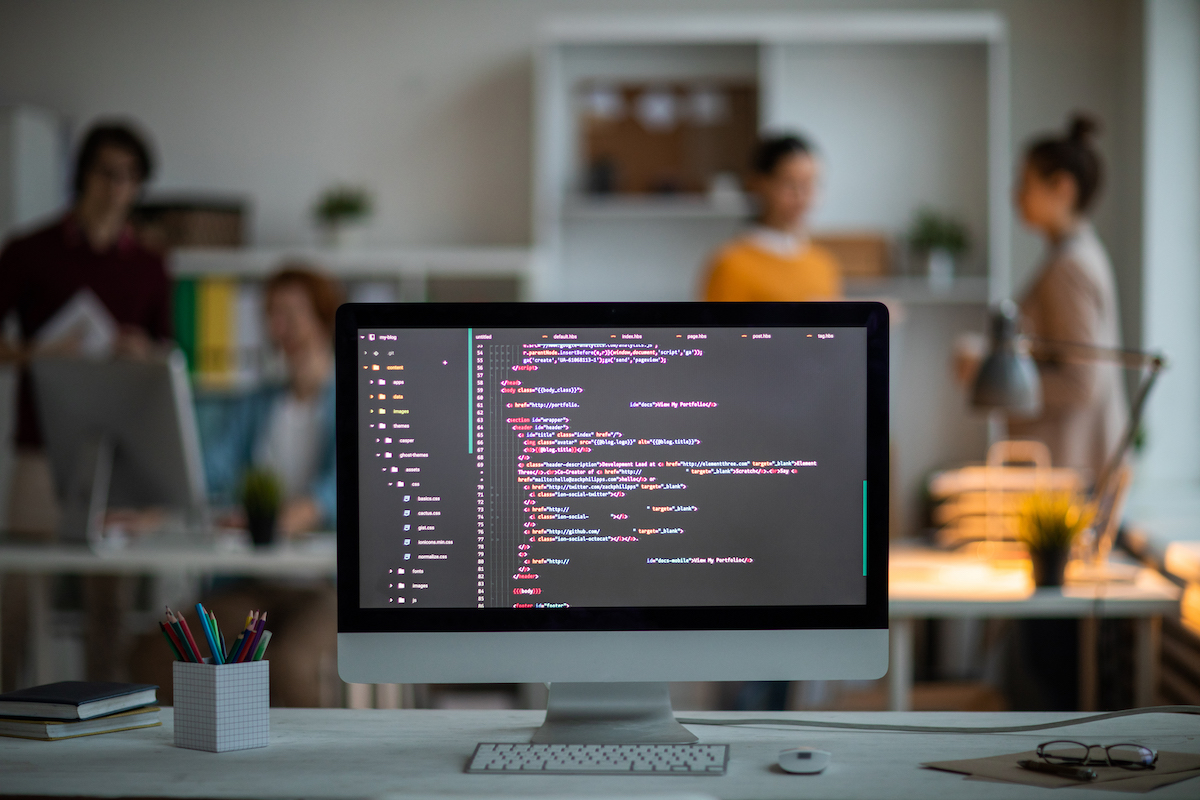 Our Values
Core to our business, we live by our values.
Responsibility
Responsibility is our key value. Responsibility starts at home for Crockwell Solutions: Family will always come first. We don't commit to work we can't deliver and we take responsibility for the outcomes we commit to.
Integrity
We uphold the highest standards of integrity in all of our actions. We are honest in everything we do and we hold ourselves to account for our actions.
Innovation
We believe in technology. We care about delivering great solutions using advanced cloud technologies and we always stay current in a rapidly changing environment.
Crockwell Solutions are passionate about building great applications on AWS. Get in touch to find out more.